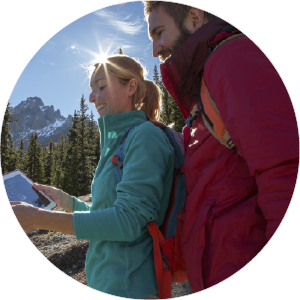 Navigating the future of health care alone?
The Rural Health Innovations (RHI) Associates Program connects health care organizations and networks with highly qualified rural consultants and technical experts. These rural health experts provide specialized services to improve the health of rural communities. Access to the resources the Associates provide expands the depth and breadth of services RHI can offer to your rural health community.
Our Associates are the best and brightest rural health experts with knowledge in a wide range of topics including:
Care Coordination
Health Information Technology
Community & Population Health
Strategic Planning
Leadership
Performance Improvement
Workforce
Get Started
To find an Associate to match your needs, contact Alyssa Meller at (218) 216-7040 or ameller@ruralcenter.org.