Sustainability is… the ability to achieve desired outcomes and maintain the ability to do so over time.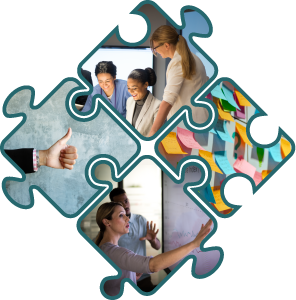 Use the Network Sustainability Assessment to increase the long-term impact of your network. It is a performance improvement tool that measures indicators of a sustained network. The assessment uses a validated set of questions identified by over 100 network peers. The 2018 study's final report provides additional background information.
Your assessment results will help your network meet its goals and maintain its ability to do so over time. The priorities identified act as a framework to allow you to focus your efforts. Watch this webinar for more history and background.