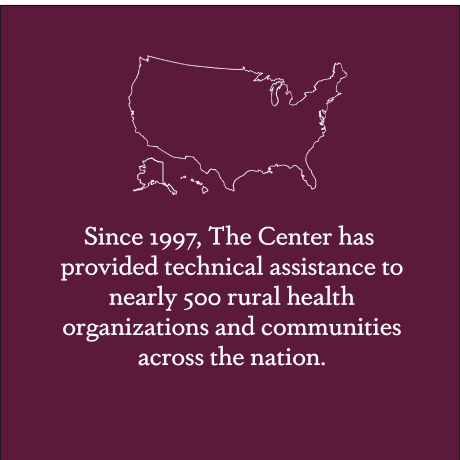 We Understand the Rural Health Care Landscape
For more than 25 years, The Center's staff has provided technical assistance, information, tools, and resources to the country's rural hospitals and clinics, rural health networks, State Offices of Rural Health, and other rural stakeholders.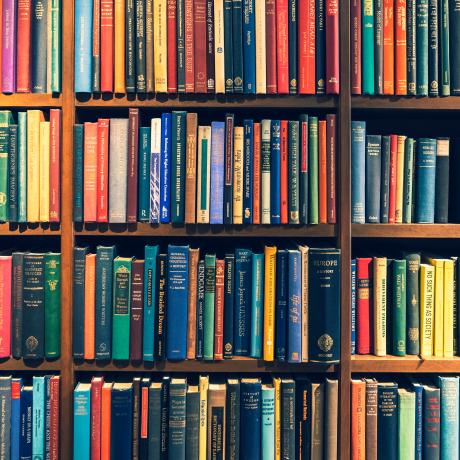 Resources Developed by Industry Leaders
Browse or search our Resource Library to find hundreds of assessments, toolkits, FAQs, podcasts, and other materials developed to help sustain and improve health care in rural communities.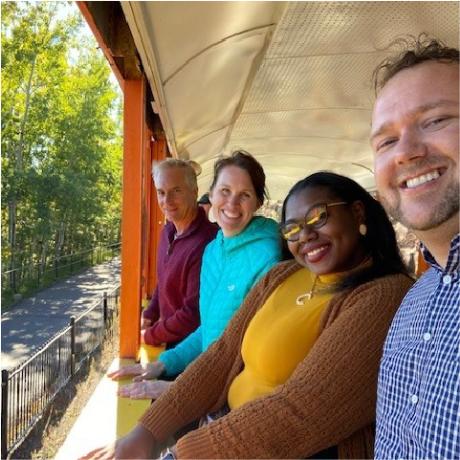 Interested in Talking to an Expert?
Our knowledgeable staff has more than 200 years of collective experience working in the rural health field. Rural health is personal to us.