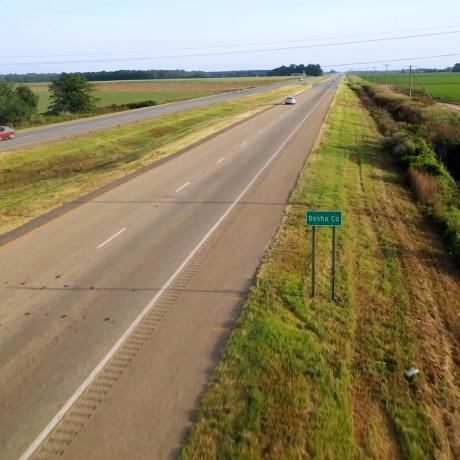 Rural Path to Value
Population health projects can be challenging for hospitals and clinics — but they don't need to be scary. We can help you design and carry out a customized project based on your available resources.
This program has allowed hospital staff to work on population health efforts in a really strategic and targeted way. The strategies they learn from RHI staff translate to any future project.

Stephanie Sayegh, Health Program Manager (Idaho Flex and SHIP Coordinator), Bureau of Rural Health & Primary Care, Division of Public Health, Idaho Department of Health and Welfare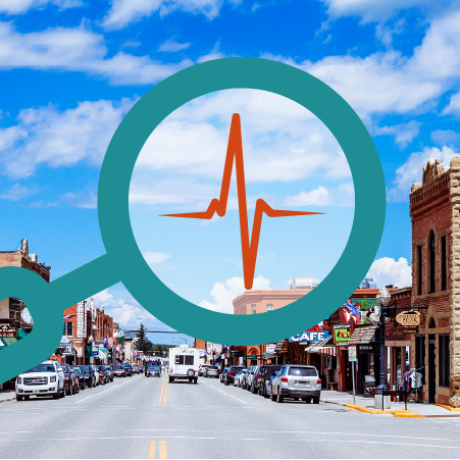 Community Health Needs Assessment
Are you asking the right questions in your community health needs assessment (CHNA)? Talking to the right people? Our team has more than 30 years of experience conducting CHNAs exclusively in rural communities. We can help you maximize your CHNA results.
RHI did a very thorough job conducting our CHNA. Their expertise allowed us to get valuable feedback from our community, and they provided guidance as we put together action plans to create change.

Aaron Saude, CEO, Bigfork Valley Hospital, Bigfork, Minnesota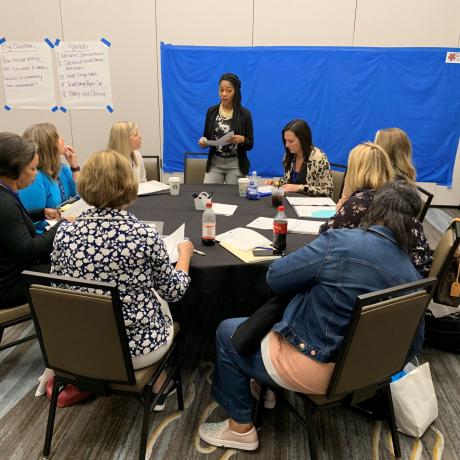 Community Health Implementation Planning
A robust community health implementation plan allows hospitals and their partners to address a community's key health needs. We can help you design a plan that includes specific, achievable outcomes, evidence-based strategies, and an evaluation process.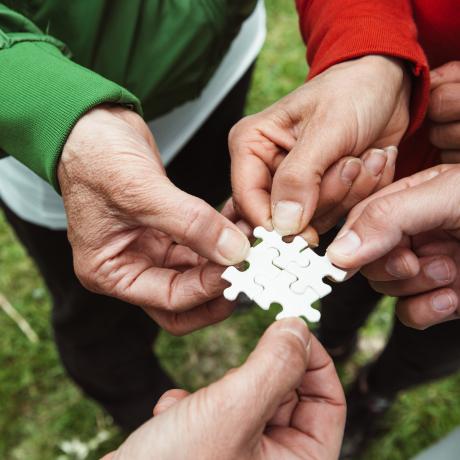 Network and Partnership Development
More is possible when working together. We can help you build bridges that lead to healthier communities, just as we've done for hundreds of rural networks nationwide.