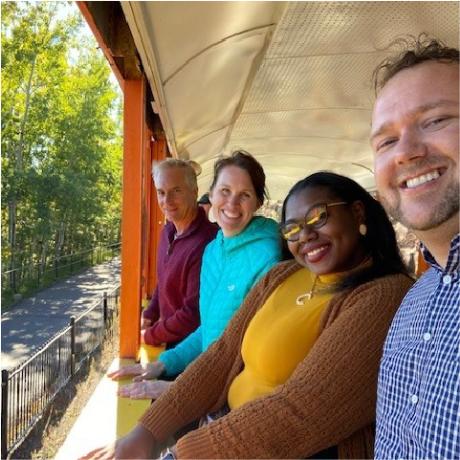 Our Team
Our more than 40 employees live across 17 states — including in many of the rural communities we serve. We are passionate about ensuring our family, friends, and neighbors have access to the health care services they need.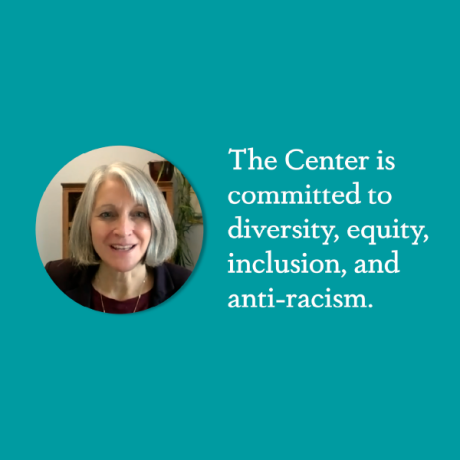 Building a Culture Where Difference is Valued
Diversity, equity, inclusion (DEI), and anti-racism are central to our mission, our vision, our core values, and our guiding principles. We are committed to fully embracing DEI in all aspects of our work.
The work that The Center does for rural communities is pivotal to the health of rural Americans and plays a significant role in keeping small rural hospitals open.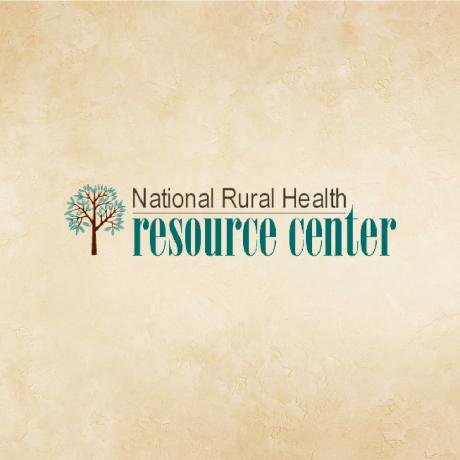 Our History
The Center brings more than 25 years of experience in providing technical assistance and education to rural communities and has served nearly 500 organizations nationwide.
Our Impact
Return on community investment (ROCI) analysis of TA educational services for FY 2021 is $2.28 for every $1.00 invested in the DRCHSD program and $9.59 for TASC.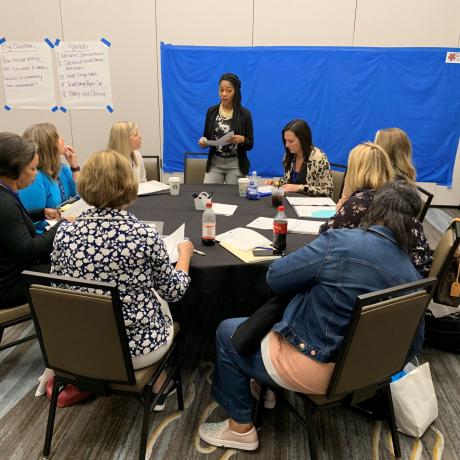 Partners
Working to improve the health and well-being of rural communities requires collaborations with partners and stakeholders who are equally committed to the goal. We've had that support for more than three decades.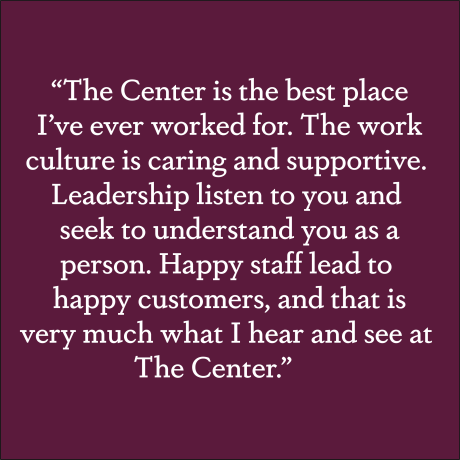 Career Opportunities
Just beginning your career? Already an experienced professional? Interested in making an impact on the health of rural America? Learn more about current opportunities to join the talented staff at The Center.
Services & Innovation
Learn more about the services we offer through Rural Health Innovations, The Center's consulting arm.