Cohorts of up to 12 hospitals and clinics from a state or region are eligible to participate. The program requires a one-year commitment. (Additional services are available for multi-year participants.)
Complete a Population Health Assessment: Gauge how prepared your organization is to transition to population health.
Receive personalized community data snapshot reports: Identify the specific community population for your project focus.
Attend a Strategy and Measures Workshop: Gain knowledge and skills to design a strategic plan that identifies goals and objectives for your project.
Attend an Action Planning Workshop: Gain knowledge and skills to create a clear action plan, including initiatives to carry out, workgroups to form, partners to engage, and a concrete timeline.
Attend educational webinars: Gain additional knowledge and skills tailored specifically to cohort needs.
Receive one-on-one support and coaching calls: Guidance provided to maintain project momentum and address obstacles.
Join peer sharing calls: Network with other hospitals and clinics doing similar work, and share successes and challenges.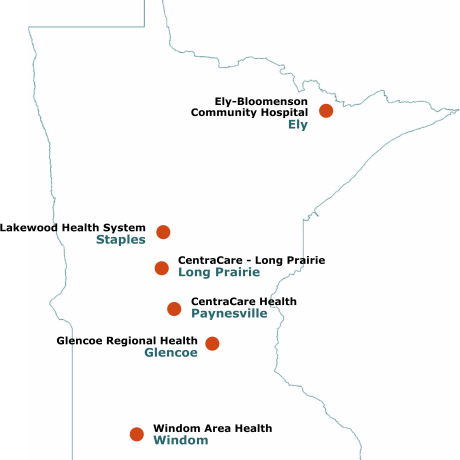 Addressing Population Health in Minnesota
Six of Minnesota's critical access hospitals are working to address population health in their communities through the Minnesota Path to Value (MNPTV) Project.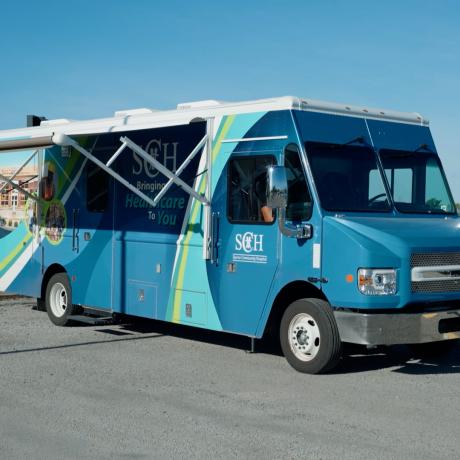 Make the Journey to Population Health