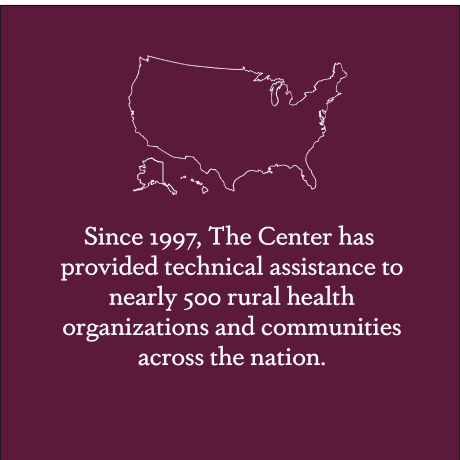 We Understand the Rural Health Care Landscape
For more than 25 years, The Center's staff has provided technical assistance, information, tools, and resources to the country's rural hospitals and clinics, rural health networks, State Offices of Rural Health, and other rural stakeholders.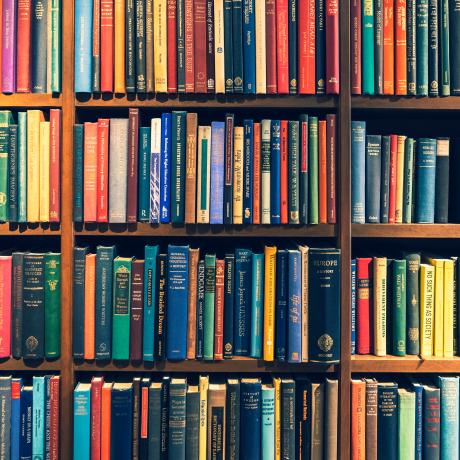 Resources Developed by Industry Leaders
Browse or search our Resource Library to find hundreds of assessments, toolkits, FAQs, podcasts, and other materials developed to help sustain and improve health care in rural communities.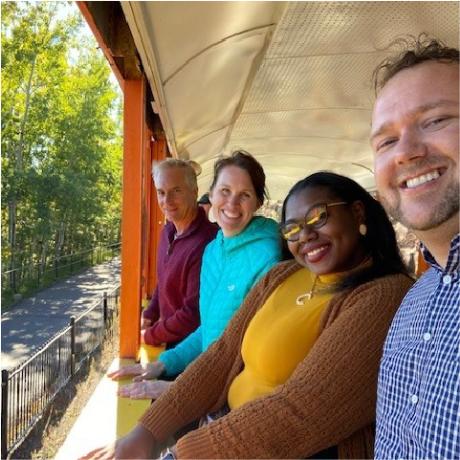 Interested in Talking to an Expert?
Our knowledgeable staff has more than 200 years of collective experience working in the rural health field. Rural health is personal to us.
Upcoming Events
The goal of the Flex Program Workshop is to provide new or existing Flex Program staff and state office of rural health directors an orientation to the Flex Program. This in-person event will cover multiple topics relevant to the Flex Program.
Please join us for our next TASC 90. The topic of this webinar will be Workforce: Recruitment and Retention.
This kick-off call will highlight the upcoming National CAH Quality Inventory and Assessment, which helps CAHS identify the core elements of CAH quality infrastructure and criteria necessary for successful quality efforts.