Organization Contacts
State Office Director and Flex Coordinator, Alaska
Tricia.franklin@alaska.gov
Tricia Franklin has worked for the State of Alaska Division of Public Health since 2000 and has an extensive background in quality improvement and collaboration with diverse partners. She has a broad range of experience working in rural hospitals and public health laboratories, epidemiology, immunizations programs, and grant management. As the Manager of the Alaska Office of Healthcare Access, she coordinates the State of Alaska's Office of Rural Health, Small Hospital Improvement Program, Primary Care Office and State Loan Repayment Program to ensure healthcare access for all Alaskans. 
State Office Director since 2019, Flex Coordinator since May 2018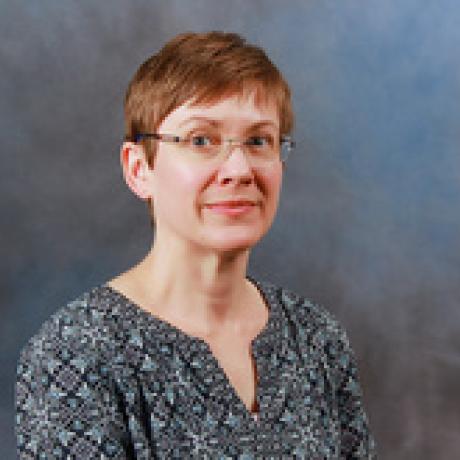 EMS Specialist since January 2019
SHIP Program Coordinator, Alaska
Cate Harmon joined the Alaska Division of Public Health in September 2019 after previously working for Senior and Disabilities Services and the Alaska Housing Finance Corporation. Cate focuses on the Alaska Flex Program's MBQIP efforts.
SHIP Program Coordinator/Flex Program Staff Member since September 2019