Organization Contacts
State Office Director, Texas
Trenton.Engledow@TexasAgriculture.gov
State Office Director since October 2016
Rural Health Specialist, Texas
kathy.johnston@TexasAgriculture.gov
Certified Community Health Worker
Certified Mental Health First Aid Instructor
Worked for Area Health Education Center, Permian Basin, Admin. and Community Liaison
Associate of Arts degree
Rural Health Specialist since September 2019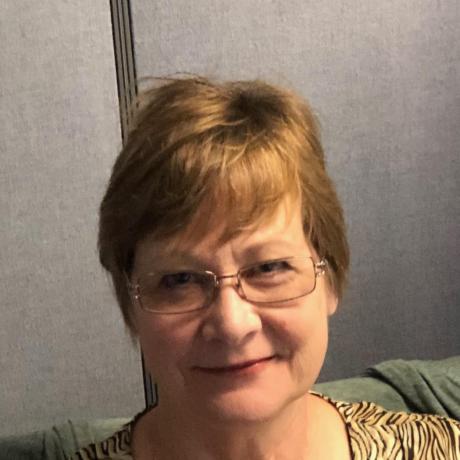 Rural Health Specialist, Texas
trish.rivera@texasagriculture.gov
Trish Rivera was a licensed social worker in the field of early childhood, child welfare and substance abuse. Trish worked in an early childhood agency for many years and at a residential substance abuse treatment facility that had a program for women with young children.
Rural Health Specialist since October 2019
eva.cruz@TexasAgriculture.gov
Eva has spent 20+ years in County Indigent Health Care Program Management, as well as 10 years in the Department of State Health Service Community Health Program Coordination.
Flex Coordinator since February 2022
Rural Health Specialist, Texas
Jake.Stukenberg@TexasAgriculture.gov
Rural Health Specialist since April 2023