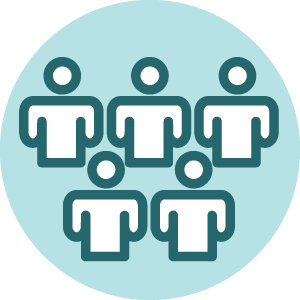 Where are you in the journey towards population health?
What is Population Health?
Population health is defined as the health outcomes of a group of individuals, including the distribution of such outcomes within the group. These groups are often either geographically defined or defined as a specific group of individuals. The successful health care organizations of the future will be those who simultaneously deliver excellent quality of care, at lower total costs, while improving the health of both the geographic and targeted populations.
This Population Health Portal, created in cooperation with the Federal Office of Rural Health Policy, helps critical access hospitals, Flex Coordinators and rural health networks navigate the journey towards improved population health.