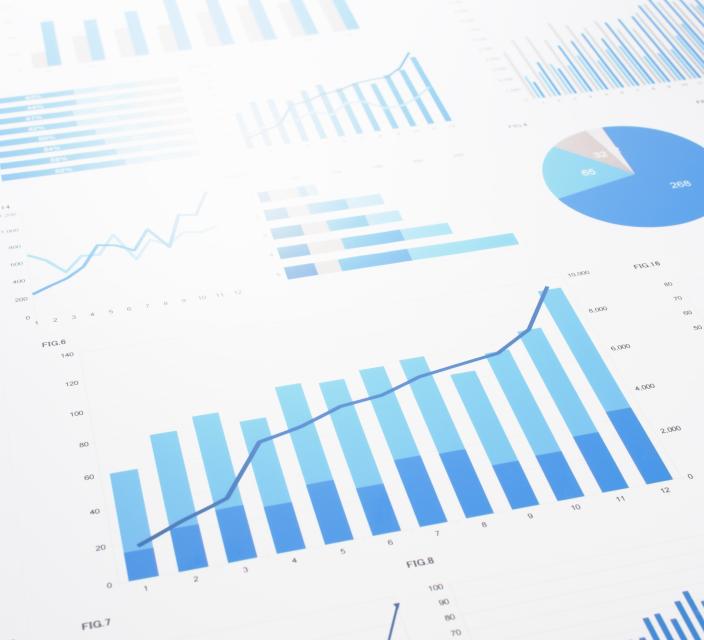 With data, we can address the underlying factors that are growing rural health disparities. We can examine factors impacting the leading causes of avoidable death in rural area. We can identify underrepresented and historically marginalized areas of a state, county, or rural hospital.
This tool allows users to extract data and interact with a dashboard that uses data from multiple federal, publicly available datasets for population health planning. The toolkit also provides users educational resources about working with the datasets in Microsoft Excel and Tableau Public.
This tool aims to provide a web-based dashboard to educate state Medicare Rural Hospital Flexibility (Flex) Program Coordinators, a state office of rural health staff, critical access hospitals, rural health networks, and other rural health stakeholders on population health data analytics.
The data is organized into scenarios that explore health conditions and the leading causes of death in rural America. The scenarios also explore quality and access to care, using claims data, and understanding how social determinants of health and inequities that may impact health and well-being.
The tool consists of educational modules offering step-by-step instructions of common population health analytical procedures.
---
Data Scenarios to Explore
---
Scenarios Related to Diagnosis
---
Scenarios Related to Quality, Access to Care, and Claims
---
Scenarios Related to Social Determinants of Health
The data included in this web-based tool are publicly available and consist of, but are not limited to:
Note: Hospital Compare data in the Toolkit does not include data that has been suppressed due to small numbers. The Critical Access Hospital Measurement and Performance Assessment System (CAHMPAS), maintained by the Flex Monitoring Team, provides access to financial, quality, and community-benefit performance data of CAHs at the state and hospital level. Community and quality data in CAHMPAS are available to the public. Critical access hospitals (CAHs), state Flex Coordinators, and officials from the State Offices of Rural Health may access detailed financial data through a password-protected site. State Flex Coordinators and CAHs already have access to their own Medicare Beneficiary Quality Improvement Project (MBQIP) data from quarterly reports created by Flex Monitoring in support of Federal Office of Rural Health Policy.
Benchmarks provide a standard or point of reference for preparing data. View this brief video to learn how national and state-level benchmarks for appropriate variables can be utilized to compare scenario data available at the county or hospital levels.
Limitations apply to the population health planning tool. The data is limited to the data sets that are publicly available and permitted to be repurposed on this website. The data sets are also limited to the most recent data published by federal agencies. Finally, the developed scenarios and the educational materials produced are not all-encompassing. They are examples of the types of analysis that can be conducted using public data for population health planning.