Speakers
Erin Foss, RN, CARN
Stratis Health
Program Manager/Nurse Specialist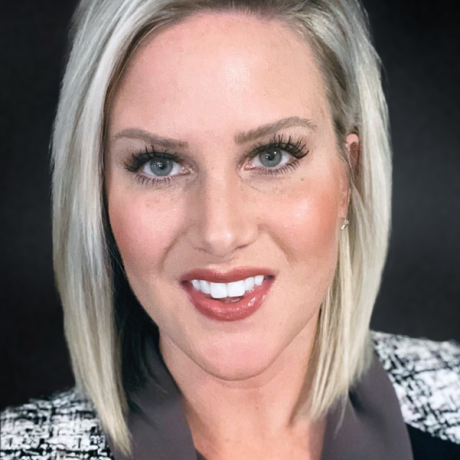 Kurt Devine, MD, FASAM
CentraCare
MD, FASAM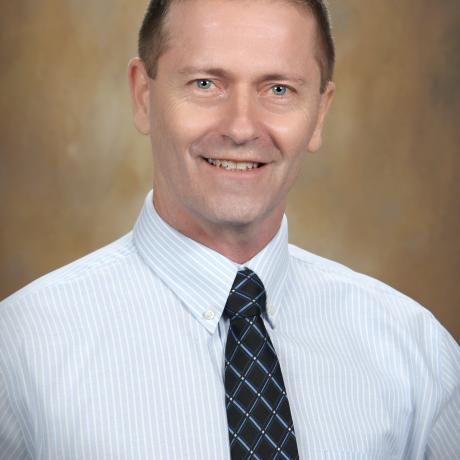 Upcoming Events
This interactive learning collaborative will support middle managers and informal leaders in rural health care to explore practical leadership skills to advance value-based care initiatives in their organizations and communities.
The purpose of this webinar is to provide guidance on the FY 2024 SHIP NCC Progress Report.
This webinar, the third of a five-part series, will cover Accessing and Analyzing Data for Decision Making.