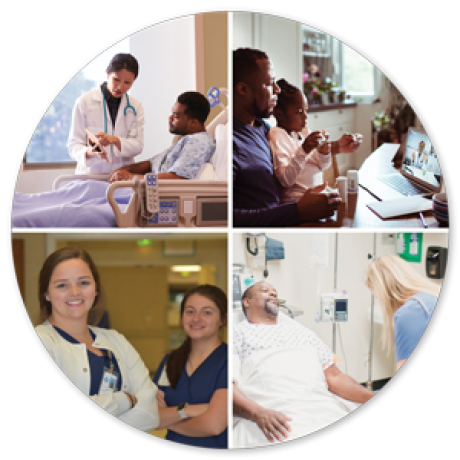 Our customizable templates make communicating easy.
With just a few clicks, you can create professional-looking messages to share with current and prospective patients, hospital staff, referral sources, and more.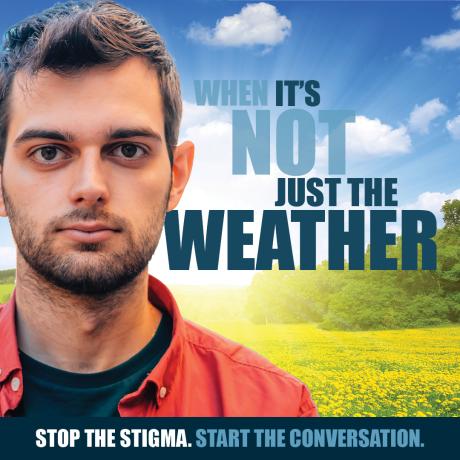 Behavioral Health
The Behavioral Health Toolkit contains messaging focused on stopping mental health stigma and starting the conversation, as well as highlighting the new 9-8-8 national hotline.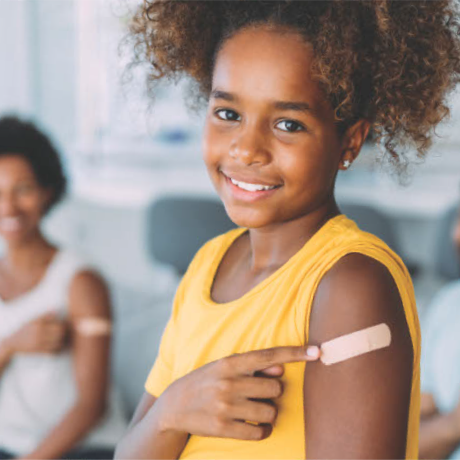 COVID-19 Vaccine Confidence
Learn. Understand. Decide. This creative campaign, updated in March 2022, provides straightforward facts and addresses common myths and concerns many rural Americans share about COVID-19 vaccination.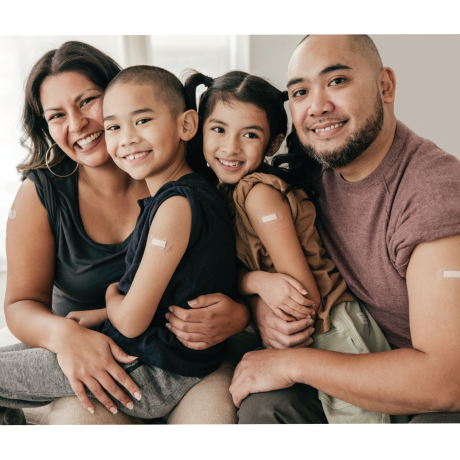 Vaccine Confidence (Translated into Spanish)
The "Learn. Understand. Decide." campaign, translated into Spanish, provides straightforward facts and addresses COVID-19 related myths and concerns that targeted members of your rural community may share.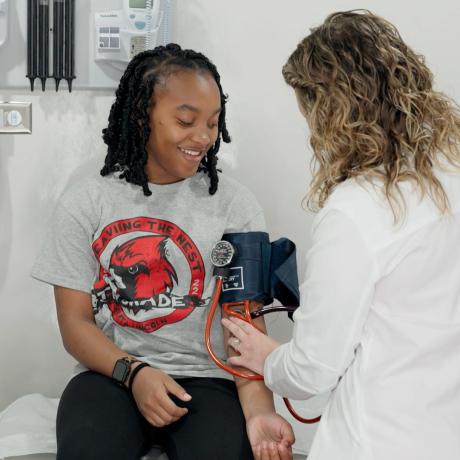 Health Care Confidence
The "Healthcare You Can Believe In" campaign focuses on the patient experience and the balance between trust and care that solidifies a health care systems' place in their community.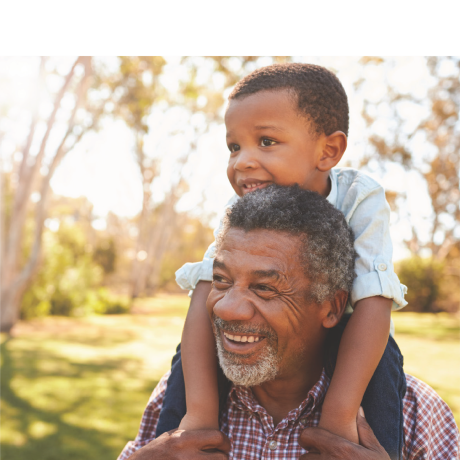 Preventative Screening
The "Take Your Health in the Right Direction" campaign urges patients to be advocates for their own health and encourages them to be more active in important preventative health appointments that could save their lives.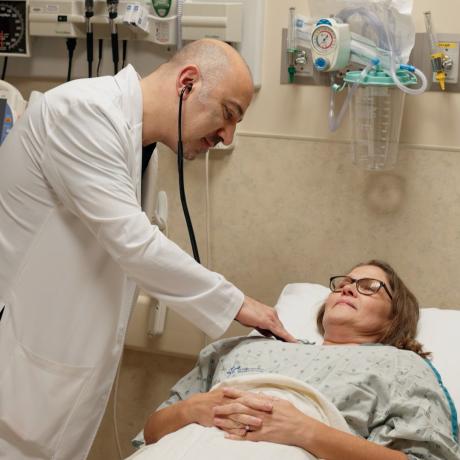 Swing Bed
The "Between Healing and Home" campaign focuses on providing patients with the tools they need to live independently so they can return home safely, successfully, and with a reduced risk of relapsing.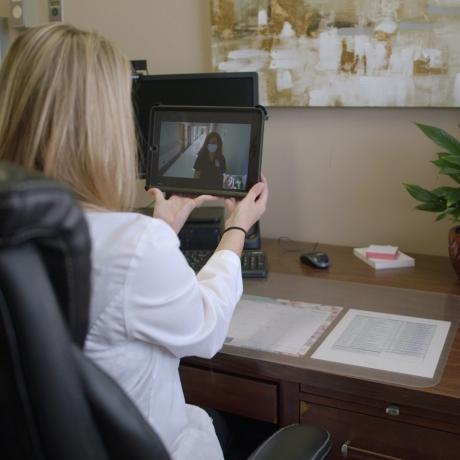 Telehealth
The "Anywhere Care" campaign plays on the word "virtually" to make patients think of a real-time, remote meeting and the nearly limitless locations patients can choose when they access care via telehealth.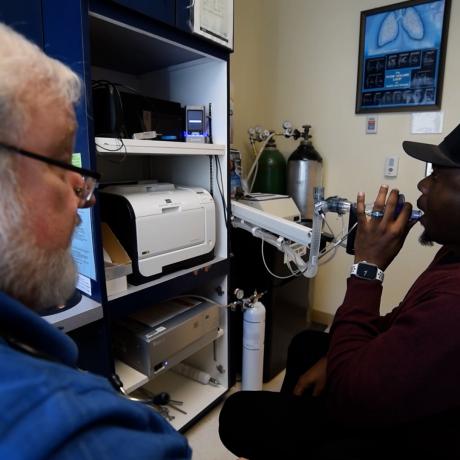 Pulmonary Rehabilitation
Three creative messages help educate patients and providers about pulmonary rehabilitation services that patients can easily access locally.
This project is supported by the Health Resources and Services Administration (HRSA) of the U.S. Department of Health and Human Services (HHS) as part of a financial assistance award totaling $10,000,000 with 100% funded by HRSA/HHS and $0 amount and 0% funded by non-government sources. The contents are those of the author(s) and do not necessarily represent the official views of, nor an endorsement by HRSA/HHS, or the U.S. Government.
Was this information helpful?