We are better together.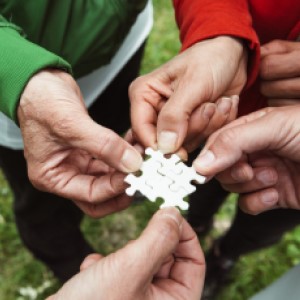 In our complex and ever-changing environment, the saying, "We are better together" holds true. Common goals for partnerships focus on improving health in their communities. This may look like easier access to care, better quality, lower health care costs, and collaborative initiatives addressing other aspects of health such as housing, food, transportation, education, and poverty. We can help build these bridges starting with an assessment that creates a roadmap for networks and partnerships.
Our Network Sustainability Package
Let us help you invest in your community's health and well-being for the long term. With our customized approach, this multi-year program includes facilitated planning events, implementation coaching, social network analysis, and collaboration training. You will identify services that members value and develop a business plan. We are dedicated to the sustainability of your network. You will be able to see the results of stronger relationships.
Multi-Year Support - Make a long-term committment to your community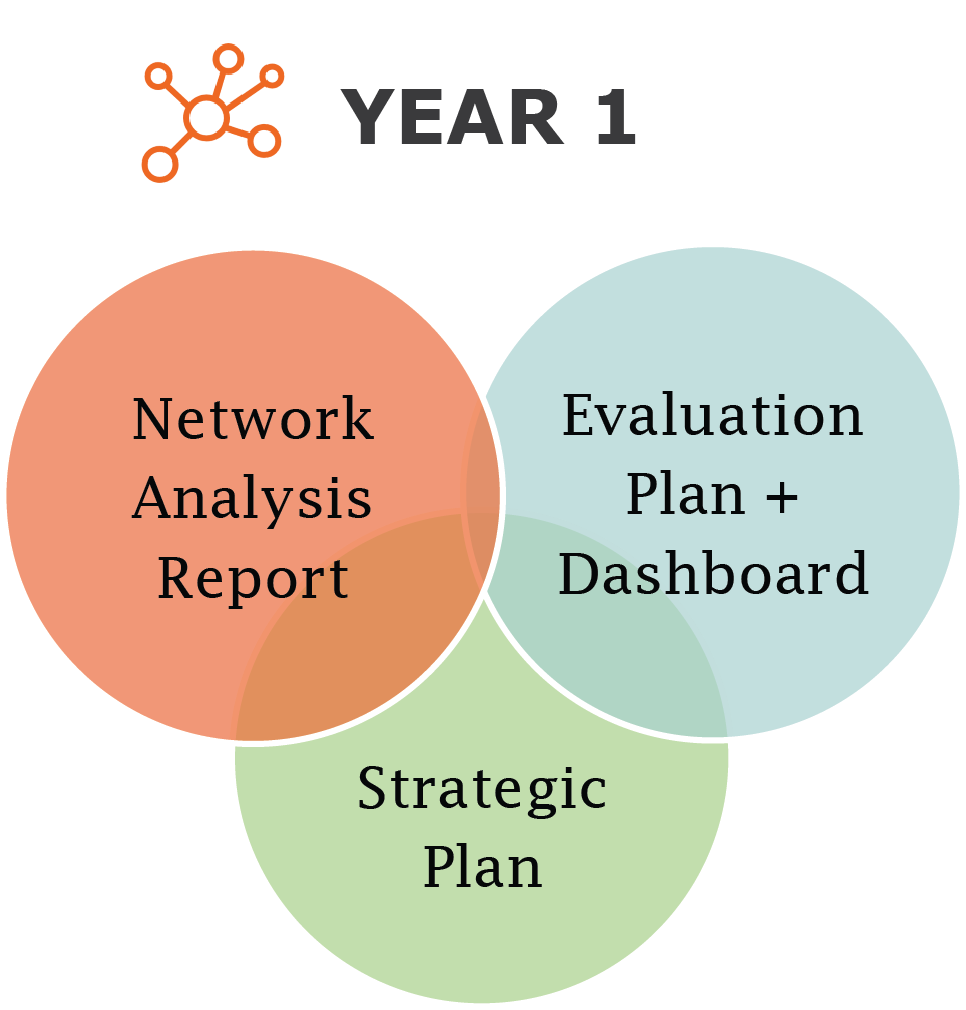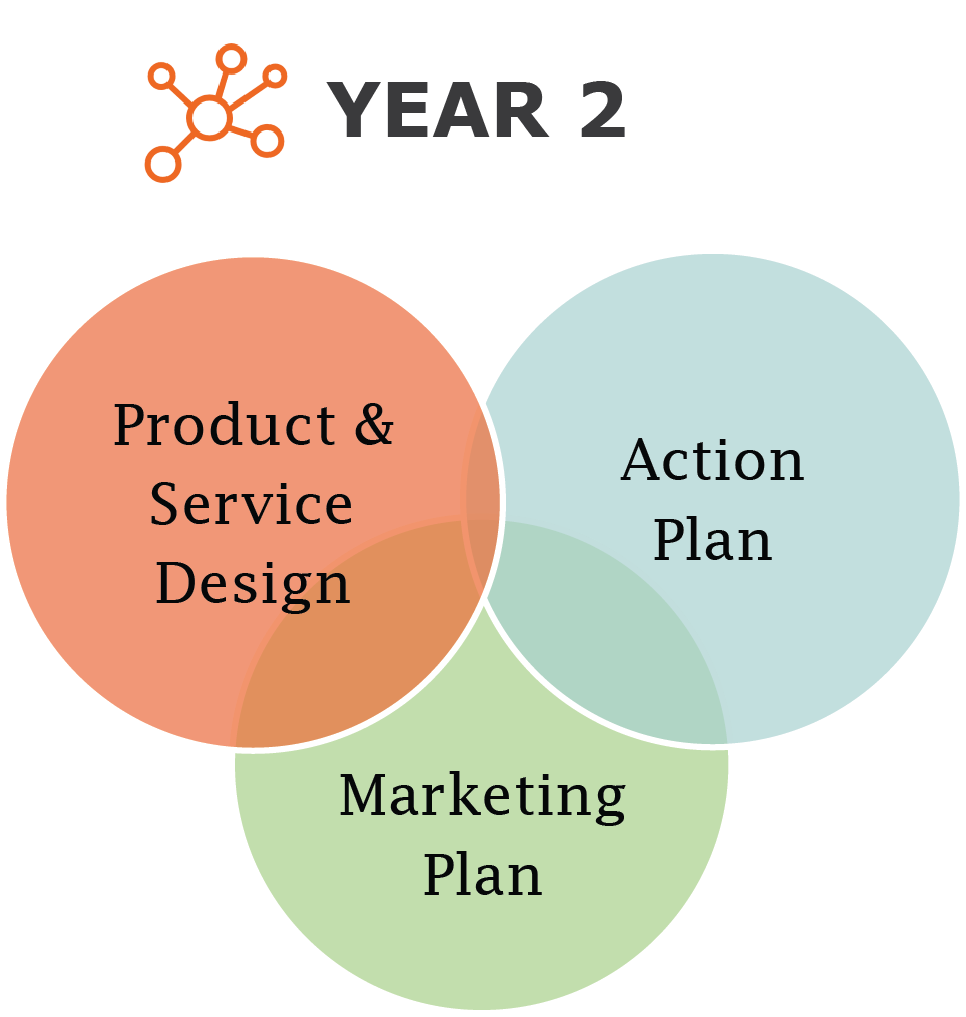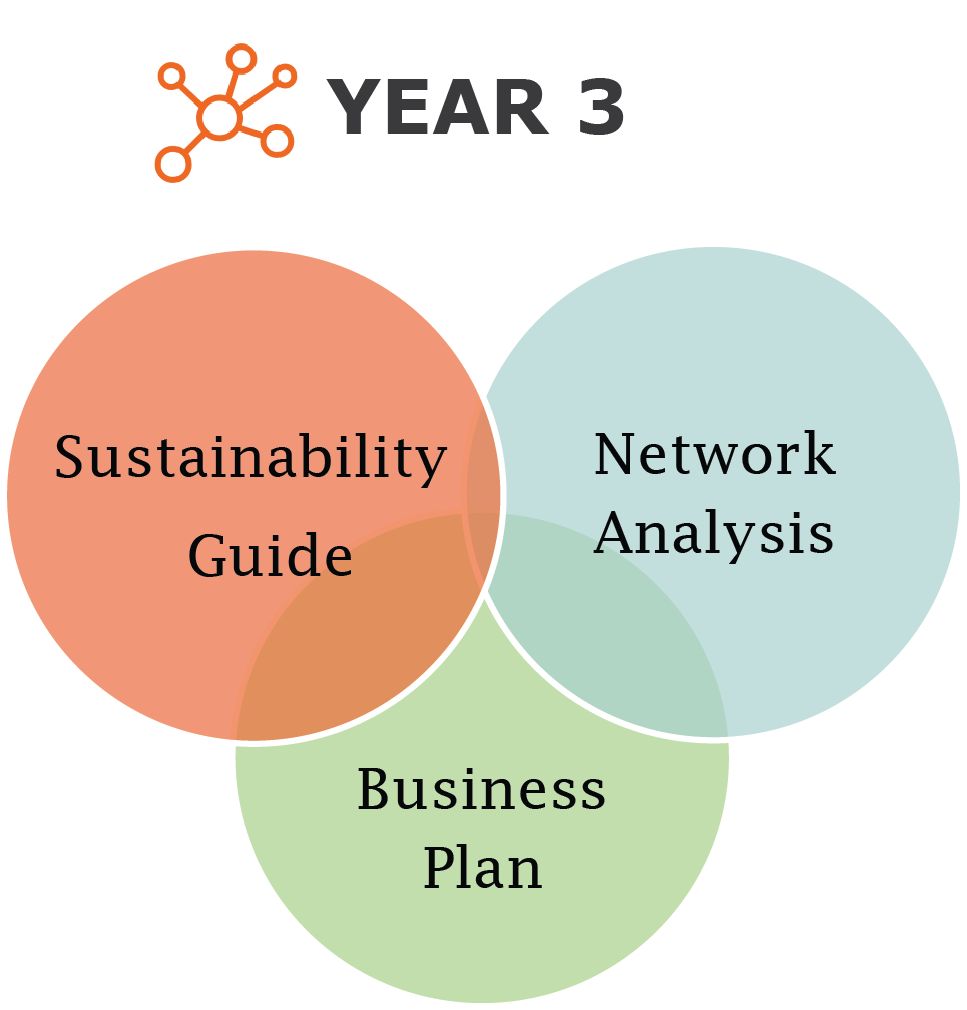 Additional Services