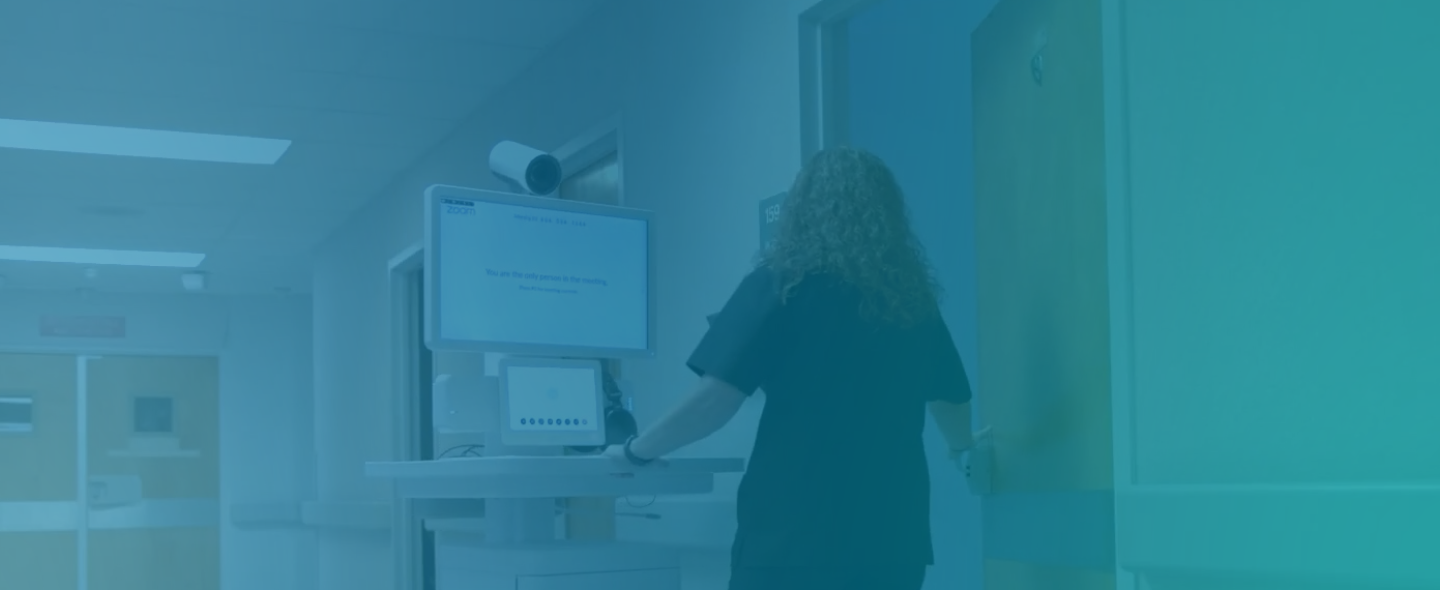 The Health Resources and Services Administration (HRSA) of the U.S. Department of Health and Human Services defines telehealth as the use of electronic information and telecommunications technologies to support and promote long-distance clinical health care, patient and professional health-related education, public health, and health administration.
Telehealth is critical in rural and other remote areas without the full range of health care services and providers and to support patients in their homes. The types of telehealth services have expanded over the past 20 years to increase access to health care. Moreover, the COVID-19 pandemic rapidly accelerated both the use and acceptance of telehealth among patients, providers, and payers. Telehealth is an important tool in care coordination for chronic diseases to improve continuity of care and provide convenience for patients and families to connect with care team members. This collection of key resources is curated specifically for rural health providers and is updated regularly.
Was this information helpful?