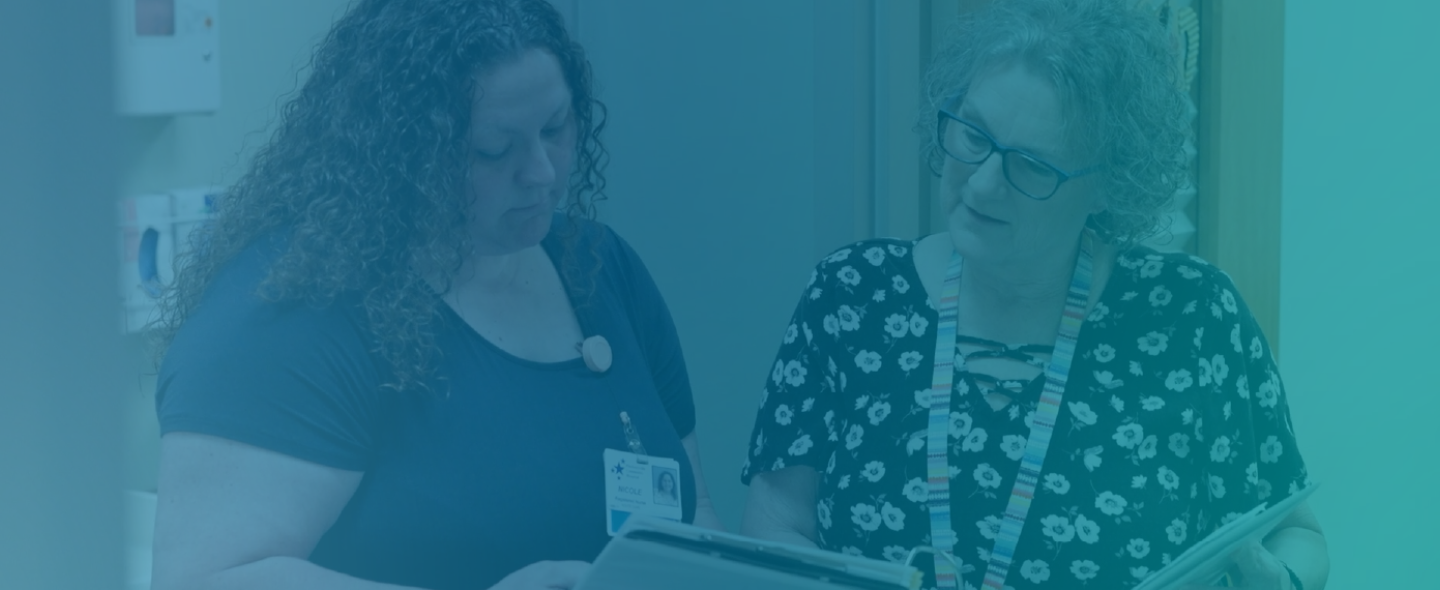 Financial and Operational Improvement
This collection of financial and operational resources directs you to consultant recommended best practices and strategies for improving financial performance and increasing operational efficiencies. These tools include industry accepted key performance indicators (KPIs) for monitoring performance. Other resources include revenue cycle best practices and financial management training for both critical access hospitals (CAHs) and prospective payment system (PPS) hospitals. Implement these best practices and adopt the recommended strategies to position your hospital and/or network for the future.
 Financial Management Training for Department Managers
This series is targeted towards department managers and supervisors accompanied by senior management to help managers better understand rural hospital financial performance and the linkage between finances and service delivery. All employees are in the "business" of providing health care services to patients. Both theories and specific financial tools essential to improving departmental and organizational performance are reviewed.
Webinar Slides.pdf
(1.37 MB)
Example Financials.xlsx
(173.83 KB)
Example Cost Report.pdf
(381.61 KB)
Example Budget.xlsx
(131.87 KB)
Departmental PLs.pdf
(1.49 MB)
Was this information helpful?