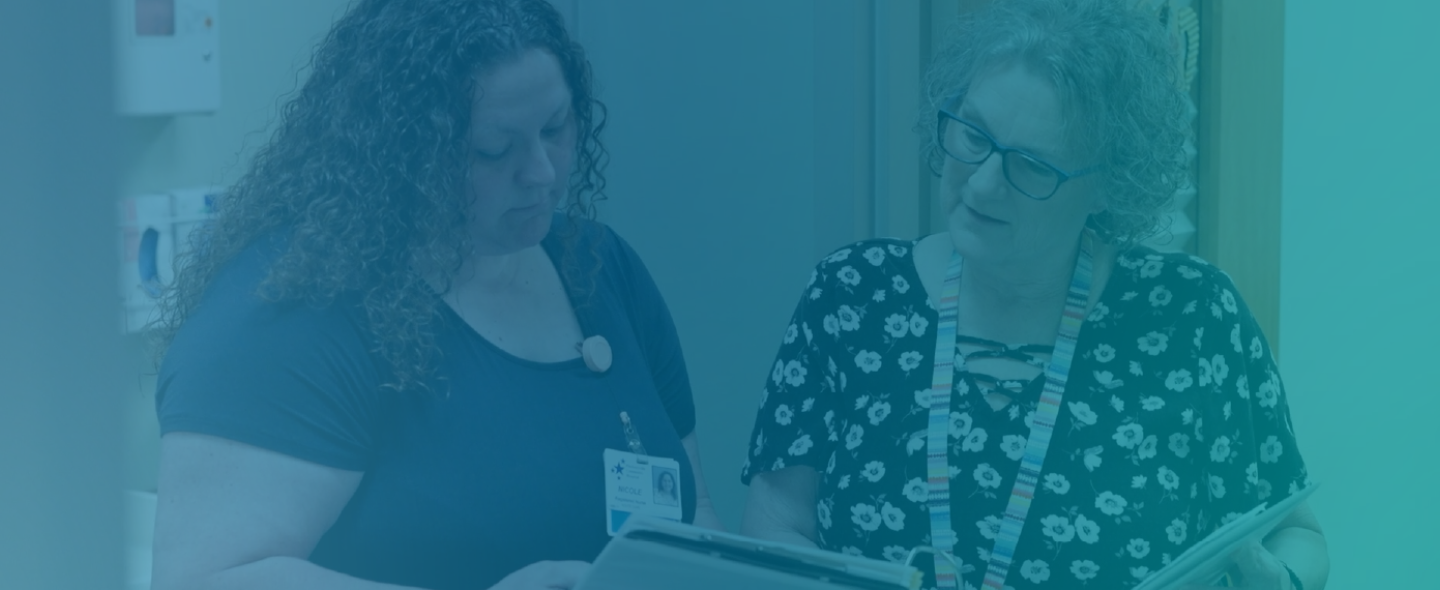 Care Management and Coordination
Effective care management is key in achieving the aims of health care transformation and the journey down the road to value-based care. Care management leads to healthier people because they are connected to the needed resources and community services. Quality of care improves when patients are connected to the right services at the right time through care management. Due to the right services and the right care, care management leads to wiser spending.  The following are resources that will help with development or improvement of care management and coordination.
Planning and Development
 The purpose of this guide is to assist organizations to develop a formal care coordination program. This tool can also be used to evaluate your current care coordination efforts. 
The purpose of this guide is to provide a framework for rural organizations to actively plan for the sustainability of their already established care coordination programs. 
Care integration and coordination facilitate patient-centered care, improved clinical outcomes and efficient resource use. Developed specifically for rural organizations, this assessment is designed to provide a preliminary review of critical factors for organizations looking to develop, expand or enhance care coordination efforts. The assessment is available as one of several tools listed at the link above. 
The Centers for Medicare & Medicaid Services (CMS) has released a toolkit highlighting innovative strategies that Medicare accountable care organizations (ACOs) use to coordinate and manage care for their diverse beneficiary populations.
This guide from Health Resources and Services Administration (HRSA) discusses how rural providers can work together to identify the health needs in their communities, create partnerships to address those needs, and develop a "community-minded" approach to health care.
 The toolkit is designed to help rural communities identify and implement a care coordination program. It also provides links to resources and best practices.
Understand the importance of care coordination and the foundational elements of an effective program as your hospital or clinic moves forward into Value-Based Payments.
Payment
The Centers for Medicare and Medicaid Services (CMS) has established Medicare billing codes for services intended to keep beneficiaries healthy and better coordinate services to support beneficiaries at home. This tool provides a brief overview and links to key documents to help rural healthcare professionals, practices, and hospitals understand the billing code, consider the benefit to their patients and organization, and begin billing for the code. These guides include annual wellness visits, chronic care management, and transitional care management.
This document provides instructions for payment to rural health clinics (RHCs) billing under the all-inclusive rate and federally qualified health clinics (FQHCs) billing under the prospective payment system (PPS) for care coordination services provided to Medicare beneficiaries on or after January 1, 2018.
Chronic care management (CCM) is a critical component of primary care that contributes to better outcomes and higher satisfaction for patients. The Centers for Medicare & Medicaid Services (CMS) established separate payment under billing codes for the additional time and resources patients need to stay on track with their treatments and plan for better health.
Other
 Lexington Regional Health Center (LRHC), located in Lexington, Nebraska, was one of only four CAHs that received national recognition for demonstrating innovative care coordination initiatives to improve population health.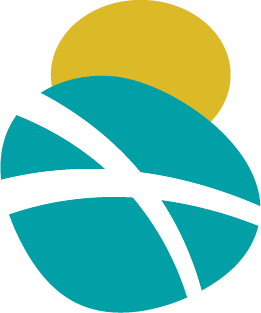 Harrison County Community Hospital, Bethany, Missouri
National Rural Health Resource Center
Harrison County Community Hospital (HCCH), located in Bethany, Missouri, is one of three critical access hospitals (CAHs) that received national recognition for demonstrating an innovative approach to post-acute care that supports a patient's continued recovery from illness, or management of a chronic illness or disability.
 Marshall Browning Hospital improves Care Coordination.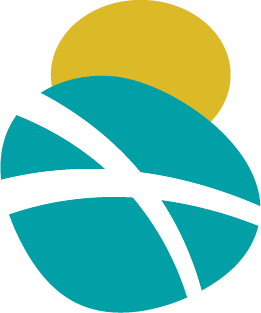 Rural Hospital Care Coordination and Population Health Management Summit Report and Findings
National Rural Health Resource Center
Explore the summit report from the 2019 Rural Care Coordination and Population Health Management Summit and a short video featuring panelists from the Summit.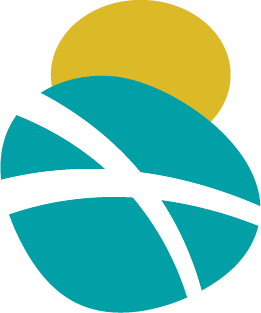 Community Health Workers: The Missing Link in Population Health Management
National Rural Health Resource Center
Explore the strengths of Community Health Workers and ways they can be added to a team to more effectively address the needs of the community.  
Was this information helpful?