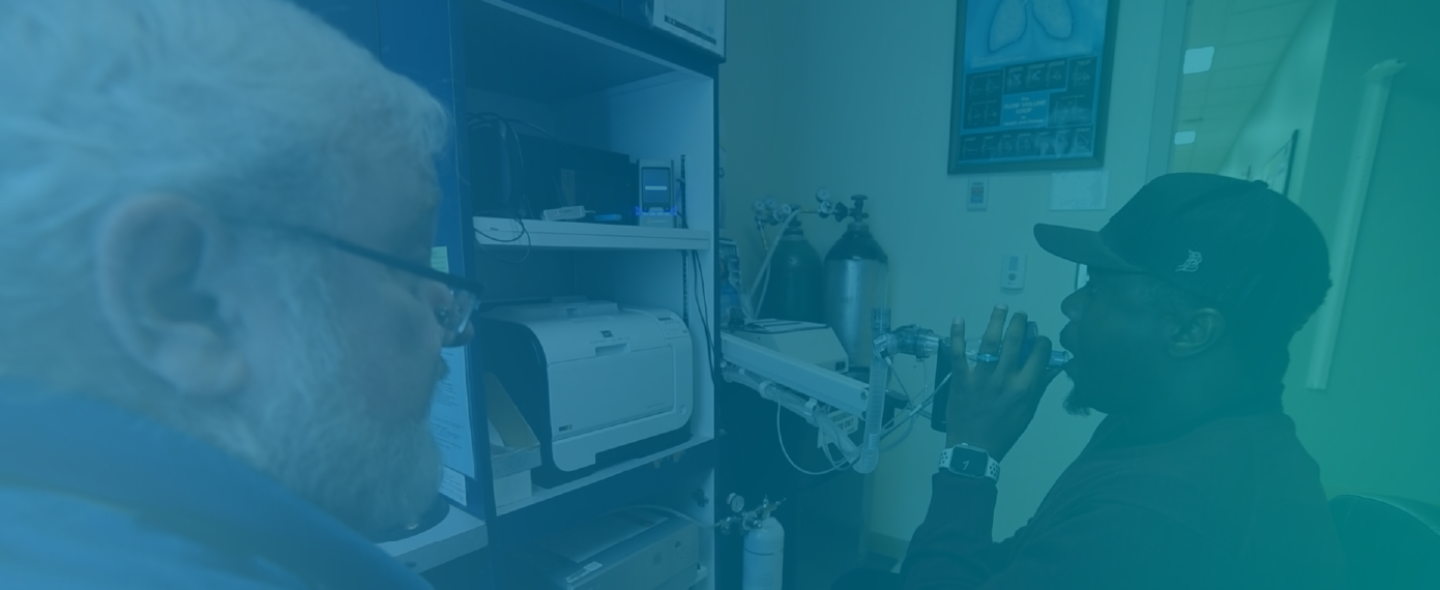 Chronic Obstructive Pulmonary Disease (COPD) is the third leading cause of death by disease in the United States. The percentage of adults in rural areas who have been diagnosed with COPD is nearly double the percentage in large metropolitan areas.
In response to the National COPD Action Plan from the National Heart, Lung, and Blood Institute in order to address rural disparities in COPD services, and to provide resources and technical assistance to rural hospitals and provider-based clinics in order to address these disparities, the following resources have been created and compiled. The following topics are addressed: the importance of addressing COPD services in rural America, the current landscape in rural, payment, workforce needs, clinical treatment, and technology.
Resources from the National Rural Health Resource Center (The Center)
The purpose of this guide is to provide information about COPD and clarity around best practices of care management for those with COPD in rural communities. 
This analysis aims to compare the incidence of COPD related to risk factors and geographic characteristics such as obesity rates, smoking rates, uninsured rates, race, and rurality for each county and state.
This series from The Center provides information about COPD, how rural providers are meeting the needs of their communities, and the importance of billing and coding appropriately while ensuring quality of care is being addressed. Each podcast features a guest with expert knowledge of COPD and rural health.
The Pulmonary Rehabilitation Campaign is designed to educate health care consumers and providers about services that can be easily accessed locally. 
Webinars
In this webinar recording, discover the scope and scale of COPD matters in rural America. Understand the personal impact of COPD. Learn about national initiatives and Federal Office of Rural Health Policy (FORHP) efforts. Hear an example of state-level efforts underway with COPD.
 In this webinar playback, discover the financial importance of providing COPD/pulmonary rehabilitation care and examine the reimbursement aspects of COPD-related care.
In this TASC 90 webinar playback, understand the COPD resources created by The Center and learn about other resources available from partner organizations.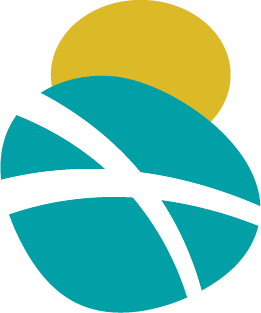 Resources from Other Organizations
The Learn More Breathe Better program, offered by the NIH National Heart, Lung, and Blood Institute, offers a variety of educational resources for health and community professionals to use to educate patients, caregivers, and the general public about lung diseases and conditions. 
With the COVID-19 pandemic, people with COPD are even more vulnerable. They need to be found, protected, and vaccinated. The COPD SOS campaign, founded by the Dorney-Koppel Foundation, provides educational resources on COPD and is focused on finding the missing millions with COPD who don't know it yet and getting them vaccinated against COVID-19.
This toolkit from the Rural Health Information Hub (RHIhub) compiles evidence-based and promising models and resources to support organizations implementing COPD programs in rural communities across the United States. The modules in the toolkit contain resources and information focused on developing, implementing, evaluating, and sustaining rural COPD programs.
This policy brief from the University of Minnesota Rural Health Research Center describes the availability of respiratory therapy and therapists in critical access hospitals (CAH) and in urban and rural prospective payment system (PPS) hospitals. It includes statistics with breakdowns by hospital type and rural or urban location.
The COPD National Action Plan from the National Heart, Lung, and Blood Institute (NHLBI) is the first-ever blueprint for a multi-faceted, unified fight against the disease. Developed at the request of Congress with input from the broad COPD community, it provides a comprehensive framework for action by those affected by the disease and those who care about reducing its burden.
This article from the RHIhub, published on June 16, 2021, provides an update on COPD and its prevalence in Rural America five years after the NHLBI launch of the COPD National Action Plan. 
View a publication that discusses the burden of COPD and its impact on rural America. This document covers rural risk factors for COPD, healthcare disparities influencing rural COPD patients' ability to access care, discusses ongoing federal COPD programs, and offers policy recommendations and considerations to improve access to COPD care and treatments for individuals living in rural areas.
This report analyzes mortality data from the CDC National Vital Statistics System from 1999–2019 to determine the number and rate of deaths from COPD among adults aged ≥25 years for each year by sex and by geographic characteristics of the person's place of legal residence at the time of death.
Was this information helpful?